The Power of Instagram Advertising
When Facebook bought Instagram, marketers across the world rejoiced, because it meant one thing – Instagram ads would become part of the existing (and let's be honest, rather fabulous) Facebook ads platform. And that we would all have an excuse to go on Facebook and Instagram for "research" – are we right?!
If you want to build brand awareness and drive conversions (and harness the power of the super effective dynamic creative banners you're also probably running on the Google Display Network!) Instagram ads can be effective at every stage of the sales funnel. Plus, studies show Instagram ads have some of the highest levels of engagement, with 58x more engagement than Facebook and 120x times more than Twitter banner ads. With 600 million active monthly users, Instagram is the place to be if you want to target an audience of health-conscious, fashion-following, politically-savvy, selfie-loving, contour-crazed Millennials.
Getting Started with Instagram Ads
Instagram allows you to create an audience for your ads, targeting users based on a variety of factors, including age, location, relationship status, job title, interests, behaviour and much more. You can also set up a custom audience specific to people who have visited pages on your website or who have interacted with some of your content on Instagram. Similar to Facebook banners, Instagram ads give you the option to set up lookalike audiences so you can target even more people with the same interests as your existing customers. And what's more, people browse social media mainly through their phones so even if you're not running any mobile ads, you'll still be reaching your audience through a mobile channel!
Techs and Specs of Instagram Ads and Stories
Instagram advertising comes in many shapes and sizes—five shapes and sizes to be exact! And while each one is beneficial to certain marketing goals, Instagram has tried to make it as easy as possible to choose the correct ad type depending on which of the goal categories your objectives most closely line up. Choosing between goal posts of Awareness, Consideration, and Conversions will be the first step to setting up the intelligence behind your ad but it's also just as important that you have the appropriate arsenal of display assets to flesh out your perfect Instagram ad. Of course, each ad type has slightly different specs which we've helpfully compiled below:
Instagram Single Image Ad:
up to 125 characters
Recommended image size of 1080 x 1080 pixels or 1200 x 628 pixels
image format: .jpg or .png
max. file size <30 MB
Instagram Carousel:
up to 125 characters
can be image or video
recommended resolution of min. 600 x 600 pixels to max. 1080 x 1080 pixels
image format: .jpg or .png
min. number of slides: 2
max number of slides: 10
image ratio: 1:1
video aspect ratio: 1:1
minimum video length: 3 seconds
maximum video length: 60 seconds
Instagram Video:
up to 125 characters
recommended video resolution of 600 x 600 pixels (square) or 600 x 315 pixels (landscape)
aspect Ratio: 1:1 (square) or 1.9:1 (landscape)
min resolution: 600 x 600 pixels
max resolution: 1080 x 1080 pixels
min length: 3 seconds
max length: 60 seconds
maximum size: 4GB
file type: .mp4 container
Instagram Slideshow:
up to 125 characters
allows images + soundtrack (with legal rights to use any soundtrack or music)
up to 50sec per image
image size min. 600 x 600 pixels and max. 1080 x 1080 pixels.
(carousel will default to a square shape if multiple sizes of images are used)
Instagram Lead Ad:
up to 125 characters
recommended ad image size of 1080 x 1080 pixels or 1200 x 628 pixels
image format: .jpg or .png
max. file size: 30 MB
(must also have a Privacy policy as you are collecting information)
Instagram Stories ads create a new channel and atmosphere to connect with and inspire your audience. In fact, according to Instagram, of the over 500 million accounts that use Stories, one-third of the most viewed stories are from a business account, and one in five will get a DM from its viewers. If you're just starting out in this area, this beginner's guide will be your lifeline. And if you're looking on more information and stats as to why you should be using Instagram Stories, head straight for the source.
Story ads track metrics like views, app installs, reach, and impressions for every story that you upload so you can see exactly where your Instagram efforts are most effective! Stories is also a place where brands can remix and refurbish other branded assets and capitalize on the unique tools that Instagram offers to tell your brand's story in the most creative way possible.
The Instagram story and story ad dimensions are 1080px by 1920px, which is an aspect ratio of 9:16. Any deviance will cause a crop or zoom into your photo or video, resulting in a potential loss of quality or cut off visuals. Images and videos should stay around 25 mb (though the limit is 30) to ensure they retain their quality. To make it easier for you, we've compiled all the specs you'll need for an Instagram Story Video or Image Ad below:
Instagram Stories Image Ad:
full screen vertical ad (9:16)
recommended Resolution: 1080 x 1920
min resolution: 600 x 1067
file types: .jpg or .png
max. image size: 30MB
photo content: visible for 5 seconds
Instagram Stories Video Ad:
full screen vertical ad (9:16)
recommended resolution: 1080 x 1920
min resolution: 600 x 1067
file types: mp4 or .mov
max. video size: 4GB
max. video length: 15 seconds
Text can be added in the caption overlay but try and include all the text you need—which should be minimal—on the image itself before uploading. Doing this will allow you to utilize IG's engagement features and new additions like polls, music, question boxes, tags, and is also the perfect place to leverage a branded hashtag.
Don't forget! Keep a clean space at the top of the story for your profile info and the interaction buttons at the bottom of the screen.
we're open 24 hours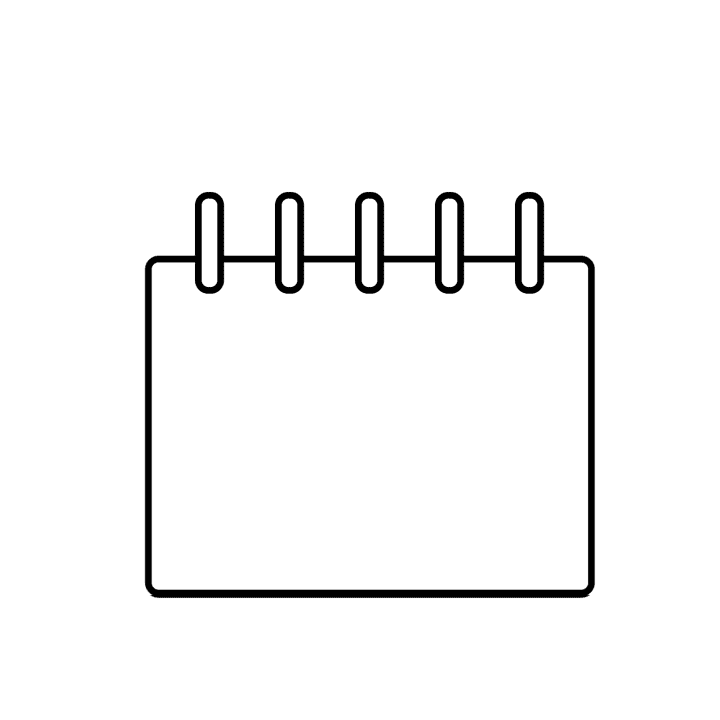 no consultation fees
our experience delivers
we offer fixed prices
we focus on banners
we train your team
Get in touch
Want to make sure your Insta ads are a little (or lot) extra? Talk to us about our Instagram ad services today.
Get in touch
Want to make sure your Insta ads are a little (or lot) extra? Talk to us about our Instagram ad services today.