The Benefits of Facebook Ads
Facebook ads are a crazy effective way to connect with your ideal customers online. With 62% of the social media market share, Facebook business is booming, and yours can be too if you harness the power of social media banner ads.
Facebook banner ads are highly effective for a number of reasons. Firstly, you can deliver highly targeted, highly relevant ads to potential customers. You can specify your ad's audience based on a whole range of factors including gender, age, occupation, location, likes, interests, and even important life events like getting engaged or having a baby. Audiences are extremely customizable and if you install a Facebook Pixel (a piece of code) on your website you are able to properly target users who have visited your site with some perfectly made retargeting ads.
Secondly, they are highly cost-effective and, when set up correctly, deliver an impressive ROI when compared with more traditional types of advertising. Thirdly, (yep, there's more!) once set up, Facebook ads are relatively simple and straightforward to manage. Plus they give you a whole bunch of data about how well your ads are performing so you can tweak your ad strategy moving forward.
Sounds pretty good, huh?
With so many businesses – most likely including your competitors – advertising already on Facebook. How can you make sure your Facebook banner ads truly stand head and shoulders above the rest? There are multiple elements of Facebook ads you must nail in order to beat the competition and win those all-important clicks.
Winning the Facebook Ad Game
First of all, you want to have a clear objective in your mind. What are you trying to achieve with your Facebook ads? More sales? More traffic? More likes? Your goal will shape everything about your banner ad.
Then you need to think about your target market. Get it really clear in your mind who you want to target with your ads. That way you can get on to thinking about the fun stuff, like how to make your ads as appealing as possible.
Amazing ad copy and attention-grabbing graphics are absolutely non-negotiable. Go big or go home. Your copy should be concise, persuasive and deliver one key message – how your brand can add value to your user's life. Make sure you stick to the character limits, such as 30 characters for your description, and always include a strong call to action to encourage users to take the next step.
Then there is the big kahuna, the image. It has to stop people in their tracks when they are scrolling through that endless Facebook newsfeed. Of course, it's super important the colours, font and language you use is on brand and true to your business. The overall ad has to use the correct aspect ratio too, so it won't look skewed on different devices like mobiles or tablets. Luckily, Facebook guides you the whole way making sure you're well aware of character limits and image sizes the whole way through the ad setup process.
Choosing A Facebook Ad Type
The best ad type for your Facebook campaign all depends on your objective.
Link click ads, video ads and boosted page posts are all ideal for driving traffic and leads to your website. Link click ads are what most people think of when you say 'Facebook ad' and generally includes a short piece of text, an image and a call to action button. This type of ad is good for sending people to your website or getting more likes for your page. Video ads are similar except, you guessed it… they feature a video. Videos can be very effective for catching people's attention and you can put your Facebook ad on a continuous loop so it holds the user's attention as long as it possibly can.
Boosted page post ads are best used when a piece of organic content (the free stuff) on your Facebook page is performing particularly well. You don't need to create anything new for a boosted post ad as it simply uses the content that's already there and performing well and gets in front of more eyes!
Facebook ads are also ideal for making sales. A carousel ad is a fantastic way to showcase numerous products all at once or can equally be used for promoting articles on a blog or news site.
Dynamic product ads are Facebook's version of remarketing. So if a customer has checked out a particular product on your site, but not actually gone the distance and made the purchase, you can tempt them back to it whilst they are browsing Facebook.
And then there's Facebook's newest ad type: Instant Experience (previously known as Canvas ads). These are, in the words of Facebook, "a full-screen ad experience built for bringing brands and products to life on mobile." Instant Experience ads are Facebook's answer to the missing aspect of certain types of interactive banner ads, such as expandable banners, that offer an intensive, immersive brand experience all while the user remains on Facebook. These ads have no outward hosting platform, and can be managed entirely from the Ad Manager dash on the Facebook business platform.
Ads can appear in lots of different places, depending on the ad type you've chosen, including the news feed, the right-hand column, and even specifically just on mobile, for example in the case of canvas ads or collection ads. Your Facebook ads may also appear on your Instagram business account if you have it linked up.
Remember, each ad comes with different specifications, so it's important to call in the professionals to make sure your Facebook ads look their very best!
we're open 24 hours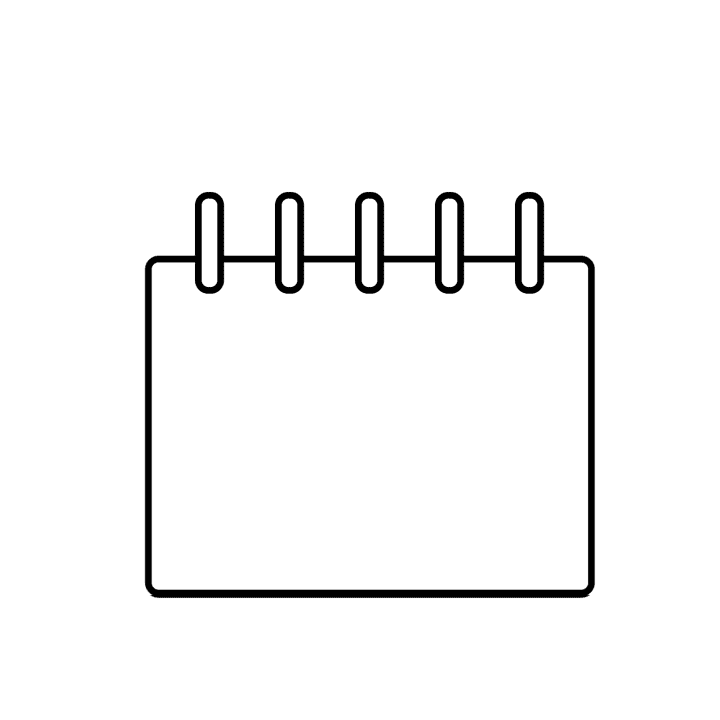 no consultation fees
our experience delivers
we offer fixed prices
we focus on banners
we train your team