How To Make Amazing Billboard Banners
The digital billboard is the internet equivalent of the giant advertisement you see by the side of the motorway as you drive home. It's large, central, and impossible to miss. Billboards generally sit at the very top of a webpage and the ad dimensions are usually 970px wide by 250px tall, but be warned: the term Billboard can mean different things in different international markets. Most notably, it is not uncommon for a 970×90 to be called a billboard in the Chinese market. As with the skyscrapers, leaderboards and MPUs we would recommend getting exact pixel values from your media agency before starting production on any banner.
Similar to skyscrapers and leaderboards, billboards are a desktop only format, since they are far too big to fit on smaller mobile screens. The 970×250 billboard is both very large and very prominently displayed, so one might assume that they are simple to produce; however, their are some common issues that come up when producing these banners that we can help you avoid.
Banners come in all shapes and sizes! Skyscrapers are only one size in a whole host of banner sizes that you can use for your digital display campaigns. Want to see more? Check out the other common digital banner sizes:
How To Make Amazing Billboard Banners
The first thing to understand about banners of any size is that technical specs often don't discriminate between a smaller MPU (300×250) banners and their larger billboard (970×250) counterpart. If the specs for your campaign state that you have 150KB of file size to work with, that applies to MPUs and Billboards alike. For those of you who are uninitiated, a JPG that is 300×250 might run at 25KB, the same image, blown up to 970×250 can be upwards from 90KB.  If you are looking to insert 3-5 images in your banner campaign, you will find that you quickly run out of filesize for the billboard unit.
One helpful way to get around the problem of file size in a billboard is to consider abandoning full-bleed images. Instead of using images that span the entire length of the banner, use an image that takes up half the size of the banner and leave the remaining half for text, logos and CTAs, which take up much less file size than photographic imagery. Another clever trick is to combine what would be multiple frames on a smaller sized unit, into a single frame for billboard. It is also possible to drop frames for a billboard. Where you might have 4 frames of imagery in an MPU, you might choose to have only 3 frames for the equivalent billboard. And finally, it is always possible to decrease the quality of the images for the billboard sized unit to fit it in under file size; however, we only like to employ this tactic as a last resort, and only sparingly, as very low quality images can look cheap and can have a negative effect on the brand overall.
How To Make Amazing Billboard Banners
As with any sized banner, it's important that your billboard stands out.  Thanks to the positioning of billboard banners, they integrate well with most websites and their prime position means even if a user scrolls a little up or down, they're still likely to see the ad.
Most types of display advertising are intended to increase brand awareness, as well as encourage click-throughs on your CTA. So you should create your banner with these marketing objectives in mind. Ensure the look and feel of your business is consistent across all your online communications and of course, including your logo is important to build brand recognition.
Sticking to your brand colours will help your potential customers recognise your ad offering instantly. In addition to spreading awareness of your brand, a banners should also offer a strong call to action. This is a short word or phrase, often with a button, to encourage users to take the next step with your business.
Understanding Billboard Banner Ads For Your Business
While billboards are not the most popular banner format, they are the biggest and the most prominent display for any digital campaign. They can be a real eye catcher, especially when flanked by other similar units such as skyscrapers or MPUs.
Because of their large format, billboards are also excellent candidates for interactive media. Whatever you do with your billboards, putting a little extra time into making them special will help you and your banners stand out from the crowd.
we're open 24 hours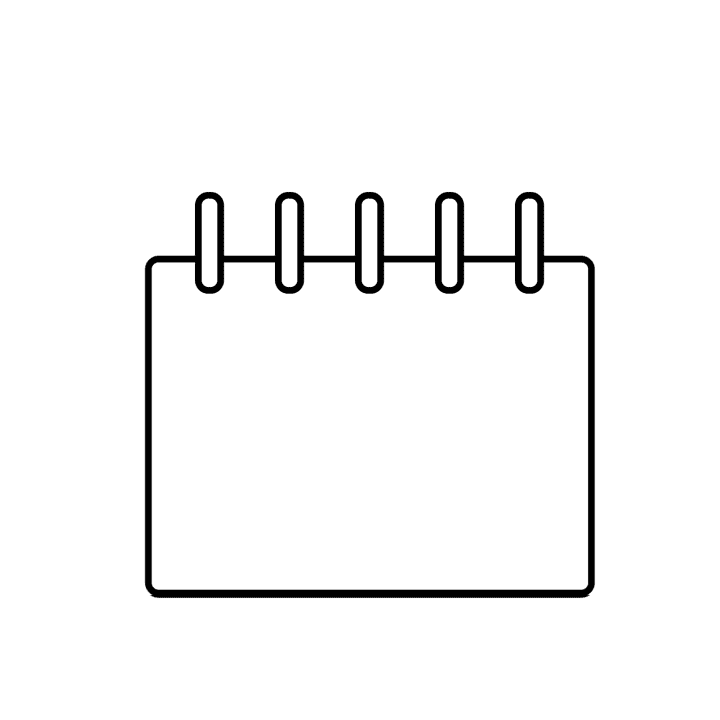 no consultation fees
our experience delivers
we offer fixed prices
we focus on banners
we train your team