What are interactive banners?
Interactive banners are any kind of digital display unit that allows the user to be an active participant, and not simply a passive consumer in the digital environment. For example, a user might select, scroll or type to respond to questions or trigger a certain experience from the ad. When done correctly, the user's interaction will actually change the experience of consuming the advertisement, usually making it more personalized and therefore more interesting to the consumer.
With this extra personalization, it is no surprise that interactive banners are more likely to get the user and the public's attention and help you maximize ROI on your banner campaigns.
Metrics behind interactive banners
These units go beyond CTAs and clicks. They expand to a brand's social media platforms, branded polls, games, 360-degree video, and much more. Interactive banners have been reported to drive a 47% lift in time spent with the ad, making them nine times more impactful on a customer's purchasing decision. 88% of marketers find that incorporating this format of display ad is helpful in setting their brand apart from competitors. They also boast a 90% completion rate, with more than 47% increased view time, and up to a 300% higher CTR.
The users are just as fond of interactive banners! Instapage reports that they found these ads fun (91%), engaging (70%), stimulating (66%), and creative (52%).
Here are some of our favourite examples of Interactive banners
The first "HotSpot" ad on the left lets the user hover over different "hotspots" on the car to take an indepth look at different features. Cleverly, the banner creates an experience that is not unlike a visit the dealership in person.
The second banner on the right allows the user to click or drag the round scroller to demonstrate to the consumer which BMW car would fit their budget.
It's worth noting that both of these BMW ads were built to be completely dynamic. That is, they were designed so that over the course of the campaign, the car, the prices and the features could be switched and updated on the fly. Since interactive banners can be somewhat more expensive and time consuming to produce, introducing a dynamic element can ensure that you and your client are getting the most banner for your buck. Click here for more information on dynamic banner campaigns.
How can your business benefit from interactive banners?
Interactive banners can help you to tell a more complex story or to show a product in a different way than a static, or even a rich banner, would allow. This format of ad is one of the solutions that advertisers have come to after being presented with less and less screen real estate and shorter attention spans.
There is one other, major reason that leads brands to utilize interactive banners for the right products: results.
we're open 24 hours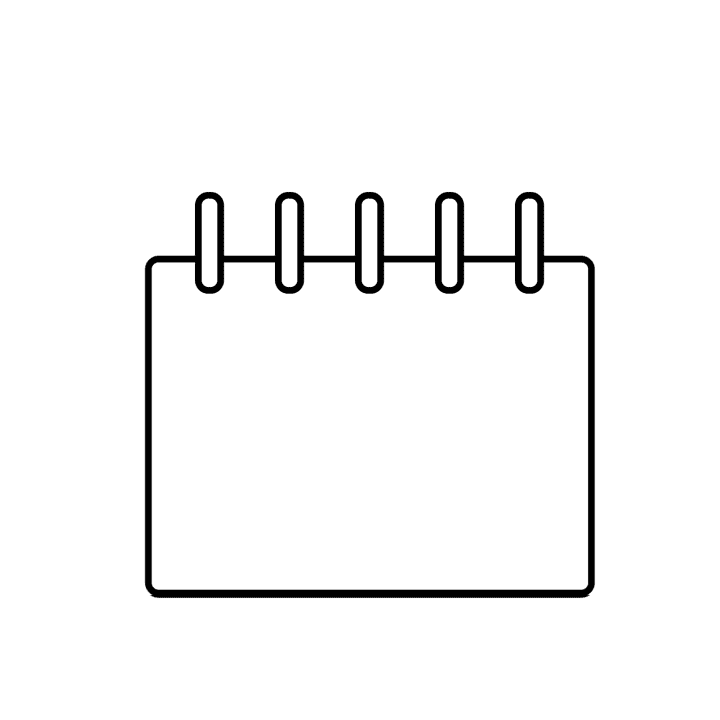 no consultation fees
our experience delivers
we offer fixed prices
we focus on banners
we train your team
Get in touch
Have interactive ads piqued your interest? We'd love to help you add a little extra activity into your digital ads! Give us a call today.
Get in touch
Have interactive ads piqued your interest? We'd love to help you add a little extra activity into your digital ads! Give us a call today.