Responsive ads are ads that can change the size at which they are displayed depending on various environmental factors including user screen size. You might be wondering, aren't banner ads built for specific sizes? Aren't they already optimized for certain sizes and screens? The answer is yes! …and no. In the current digital display environment banners come in three different types:
fixed size such as billboards, leaderboards, skyscrapers and some mobile units;
responsive units such as fullscreen takeovers, some interstitial mobile units, and the new L.E.A.N formats
Only the second and third categories can be described as "responsive" ad types, since they can, to some degree, change size or respond to different environmental factors including different screen sizes. Generally, when people are referring to responsive banners, they are discussing HTML5 responsive units, which only includes screen takeovers, some mobile interstitial units and the new L.E.A.N format.
Responsive banner ads will make sure your thoughtfully planned and carefully executed ad units maintain their appearance, keeping their images and font in proportion to the size and resolution of the screen.
One major difference in the builds between an HTML5 banner ad and a responsive HTML5 banner ad is that the responsive unit is built by percentage, rather than pixels. Planning on the percentage of the screen and the unit that various assets take up, is the best way to make sure that everything stays where it should and maintains its proper proportions.
According to statistics from Google, 89% of users notice banner ads on their smartphones which makes it extremely important that advertisers understand the need to create units that translate on to any screen they may be viewed on—especially the smaller ones!
Responsive HTML5 banner ads often obtain a higher click-through-rate as they maintain their visual integrity better than non-responsive ads.
The Pros and Cons of Responsive Banner Ads
Responsive Banner Ads: Pros
There are a few benefits to thinking about incorporating responsive banner ads into your digital campaigns.
Responsive ads:
have a broad reach: your ads will automatically adjust their size, appearance, and format to fit just about any available ad space.
save time: using responsive display ads can reduce costs for managing ad portfolios and allow you to dedicate more time to ensure the performance of your units.
Responsive Banner Ads: Cons
Of course, creating these units takes a bit more finesse and skill, most likely from development professionals, and so have a higher cost to create.
Ensuring that you've chosen text and images that will scale and work together properly is very important to the success of your responsive banner ads. Personalizing your creatives to your audience and their device brings your brand even closer to your targeted audience, allowing them to experience your brand assets exactly as you mean them to be seen!
Of course, like anything else on the internet, there are some guidelines to follow when creating your responsive banner ads. You have to carefully plan your messaging on these ads as text, including your logo, cannot cover more than 20% of the image. As the size is always changing, this makes it very hard to incorporate animation, GIFs, or any other style of ad that needs fixed parameters to function appropriately. For Google's entire policy on responsive banner ads, you can read it here.
we're open 24 hours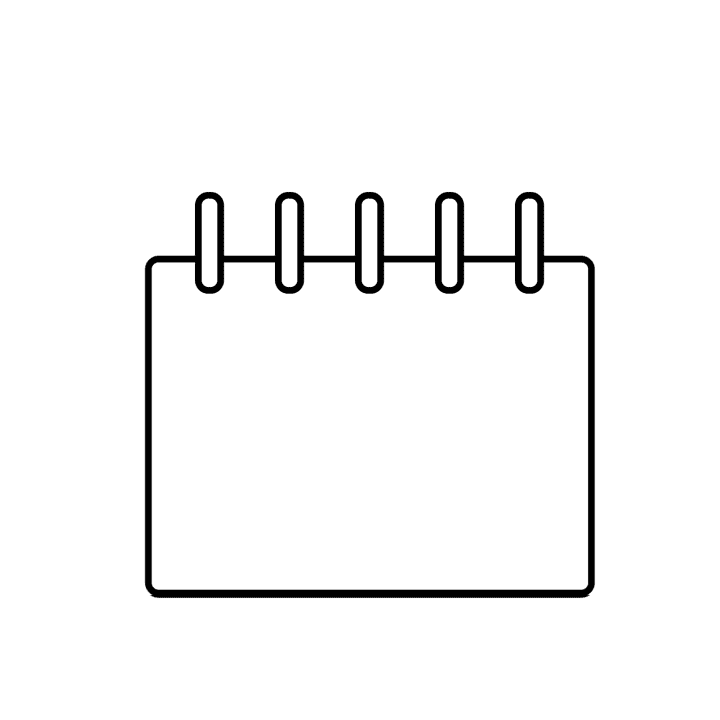 no consultation fees
our experience delivers
we offer fixed prices
we focus on banners
we train your team